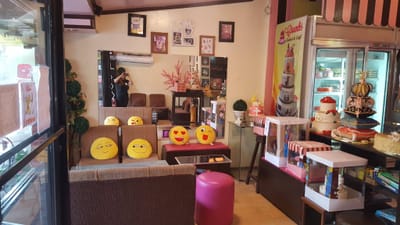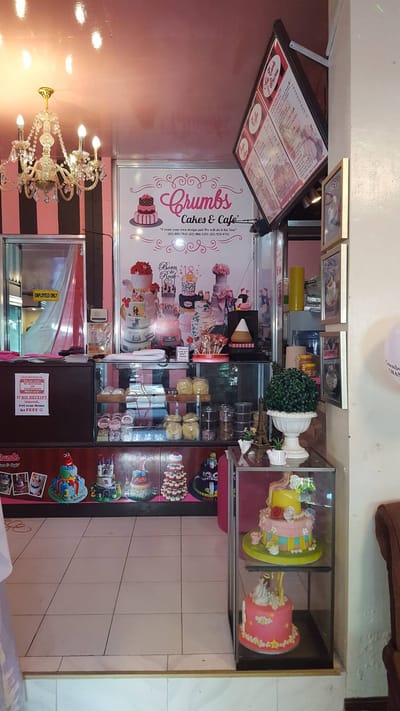 How we started...
Crumbs Cake Art originated from the love of a couple for baking and their passion for cake decorating. They started baking and cake decorating in their small kitchen. With the support and help of their four daughters who are presently their marketing team, Crumbs Cake Art has grown from a homebase business to a medium enterprise with a team of bakers and cake artist, providing quality, elegant yet affordable cakes catering to individuals and corporate alike.
Let your cake stand out...
Every event tells a story. May it be intended for a baptism of a long awaited child, a birthday celebration of any member of the family or a wedding of a couple on the peak of their romance. There are more plenty of occasions with story to tell. One thing is sure, everyone wants their cake to be as special as possible. Crumbs Cake Art Philippines will make sure your cake will stand out in your events. Our cakes are handcrafted to perfection. Crumbs Cake Art produces freshly baked cakes and pastries that taste deliciously good as it looks. In our store you will find a large selection of pastry products to cater to your sweet tooth.